Differdange
Visites
Extérieur autorisé / Intérieur selon les heures d'ouverture
Réalisation
A : 2001 SARL
I : TECNA SARL
I : Dal Zotto & Associés SARL
Scannez ce QR-Code pour retrouver ce tour sur le Geoportail !
Scan this QR-Code to find this tour on the Geoportail!
2016-2018
Description (FR)
À la suite d'une phase d'études analysant la demande et l'offre, un concept a été développé proposant la disponibilité d'espace comme thème principal ; comme outil pédagogique et de développement personnel, comme infrastructure pour la vie civique.
Description (EN)
As a result of a consulting phase studying demand and supply, a concept was developed proposing the availability of space as main theme; as pedagogical tool, as means of personal development, as an infrastructure for civic life.
Maxime Delvaux
Maxime Delvaux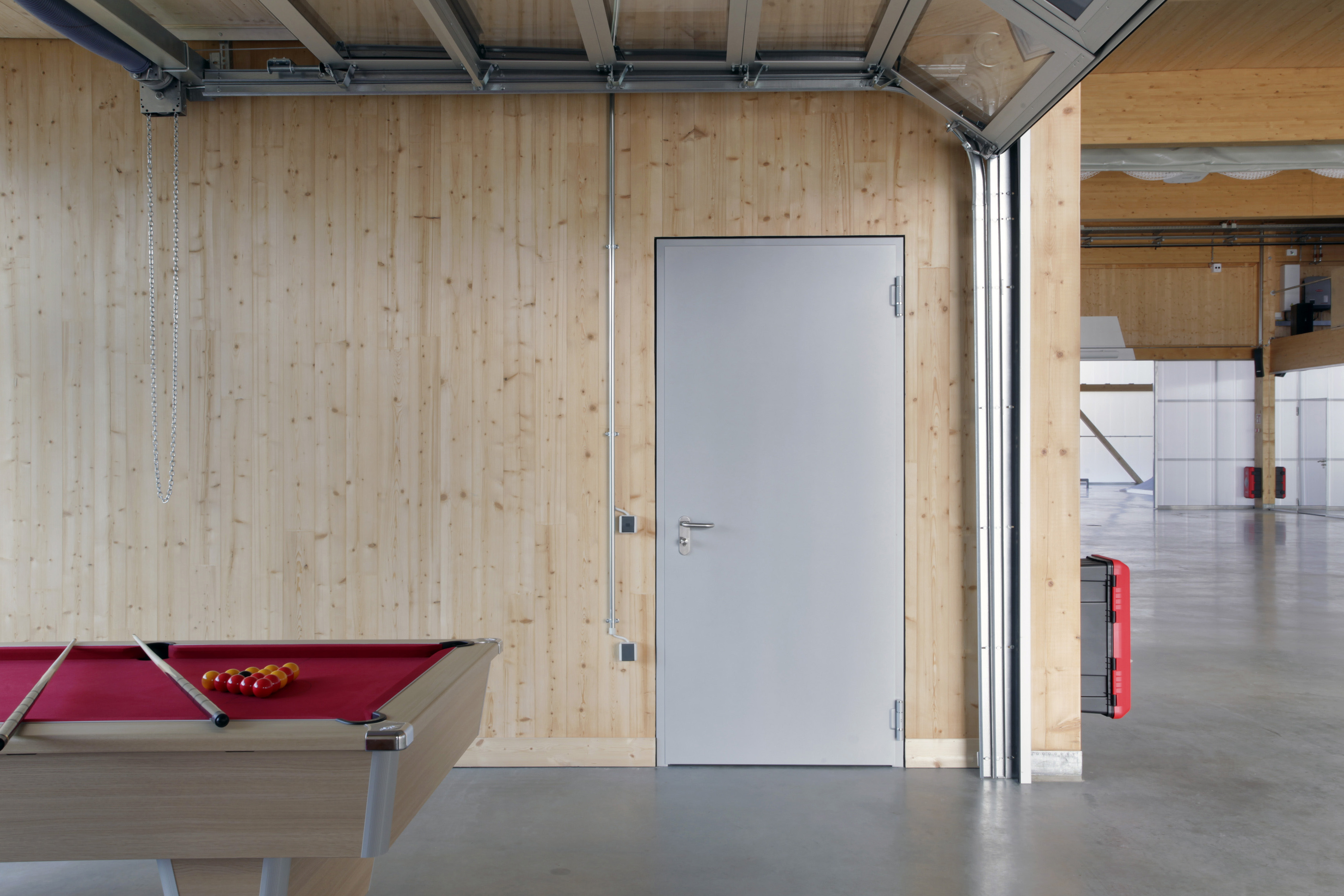 Maxime Delvaux
Maxime Delvaux
Maxime Delvaux
Maxime Delvaux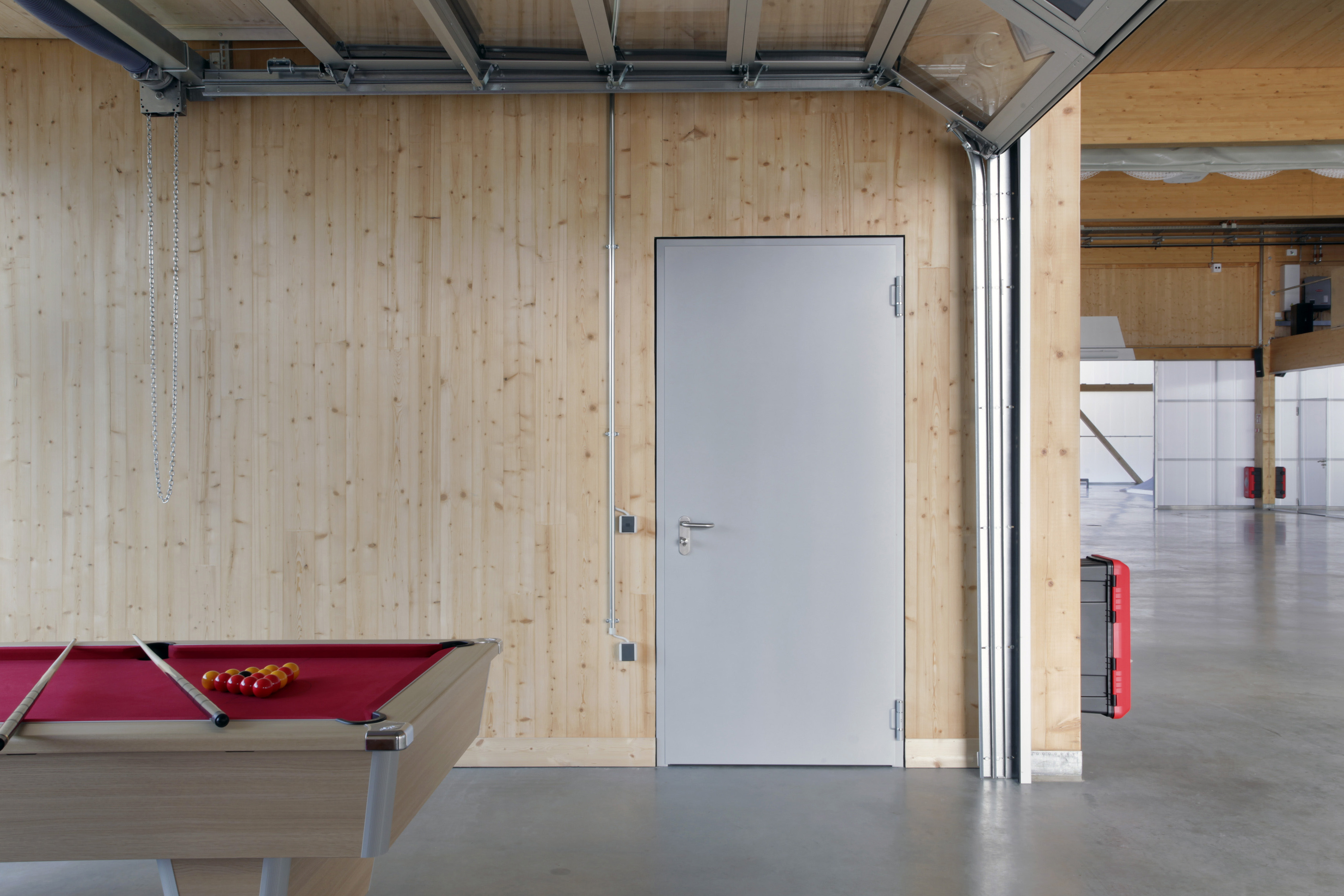 Maxime Delvaux
Maxime Delvaux