Vianden
Visites
Extérieur autorisé / Intérieur selon les heures d'ouverture
Réalisation
A: HOLWECK - BINGEN ARCHITECTURE SARL
2017
Description (FR)
Le Centre d'information a été développé pour permettre aux visiteurs une approche didactique du Château de Vianden. Il expose les différentes époques de construction de l'édifice, de même que l'évolution de ses fonctions. Les visiteurs peuvent découvrir les périodes respectives en suivant un « chemin » qui les fait traverser les siècles.

Le coût pour le Centre d'information proprement dit est de 3,5 millions d'euros. L'exposition a une surface utile de 620 m2.
Description (EN)
The Information Center has been developed to allow visitors a didactic approach of Vianden Castle. It outlines the different periods of construction of the building, as well as the evolution of its functions. By fallowing a "path" the visitors can discover the different periods of the last centuries.

The building cost of the Information Center was 3.5 million euros. The exhibition has a surface of 620 m2.
 
Share this project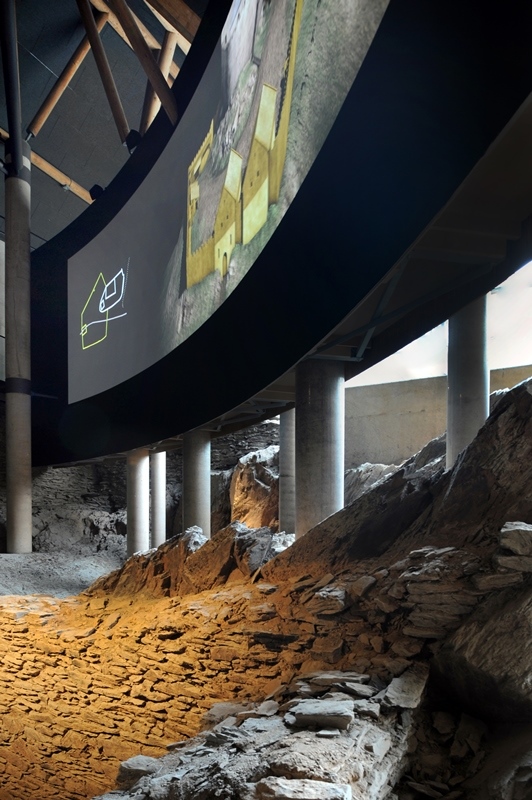 Copyright : Catherine Thiry
Copyright : Catherine Thiry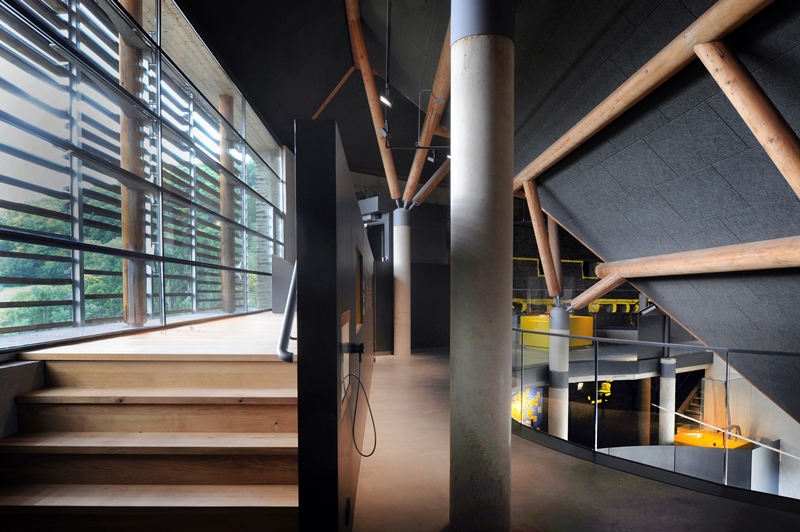 Copyright : Catherine Thiry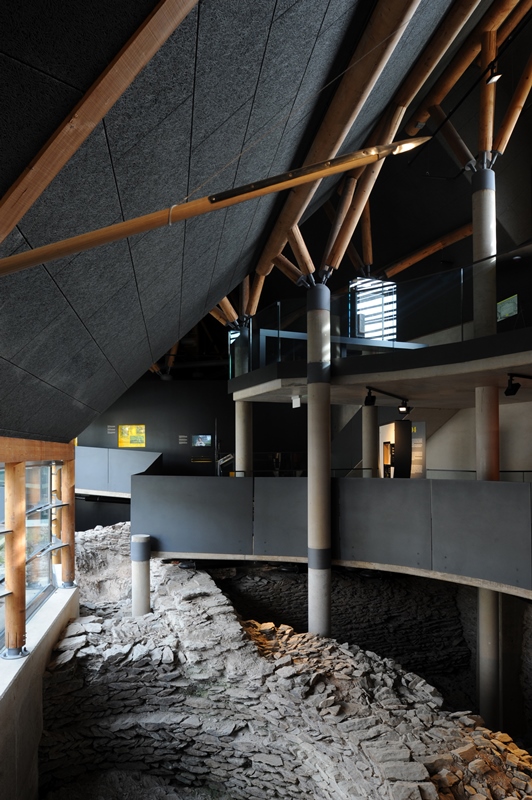 Copyright : Catherine Thiry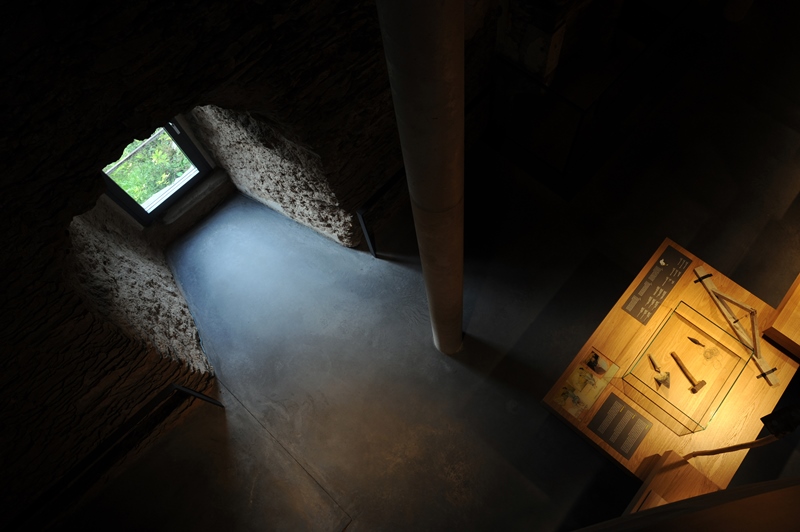 Copyright : Catherine Thiry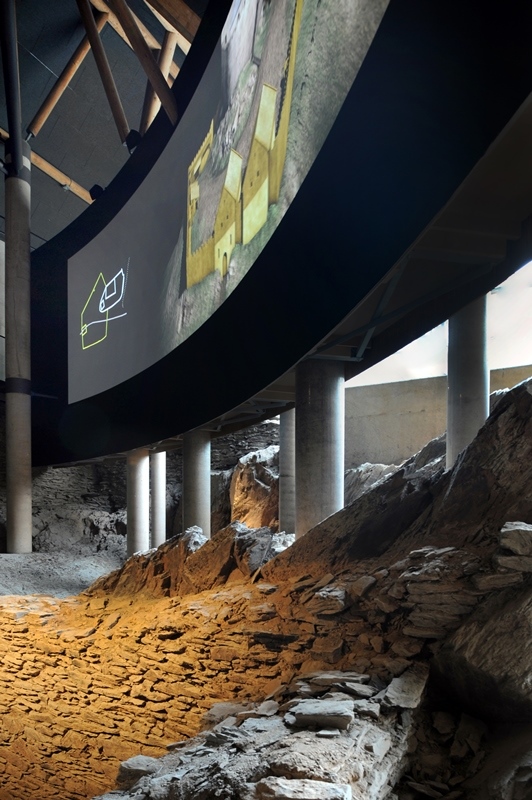 Copyright : Catherine Thiry
Copyright : Catherine Thiry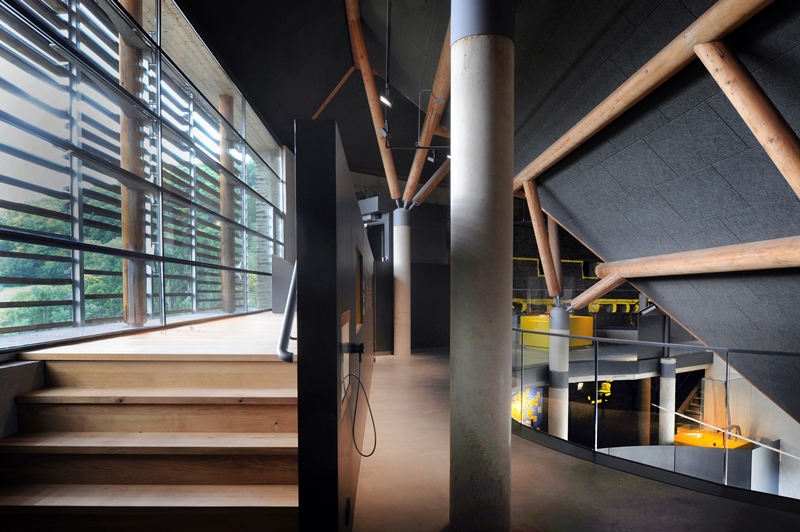 Copyright : Catherine Thiry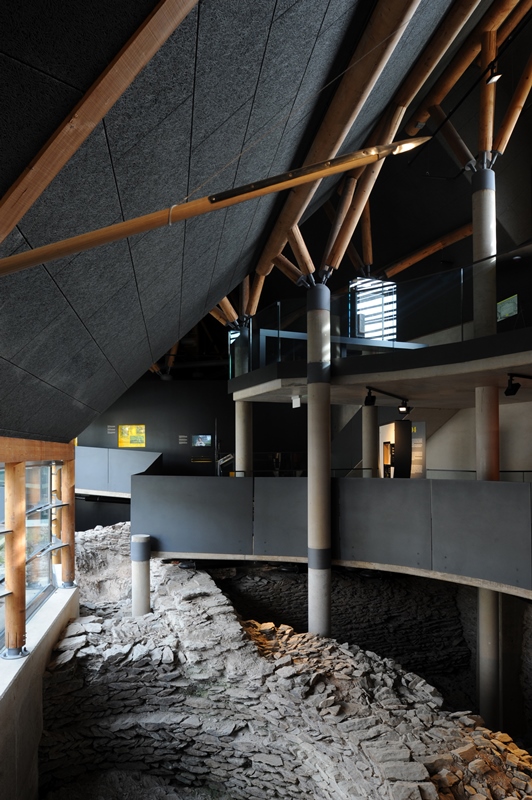 Copyright : Catherine Thiry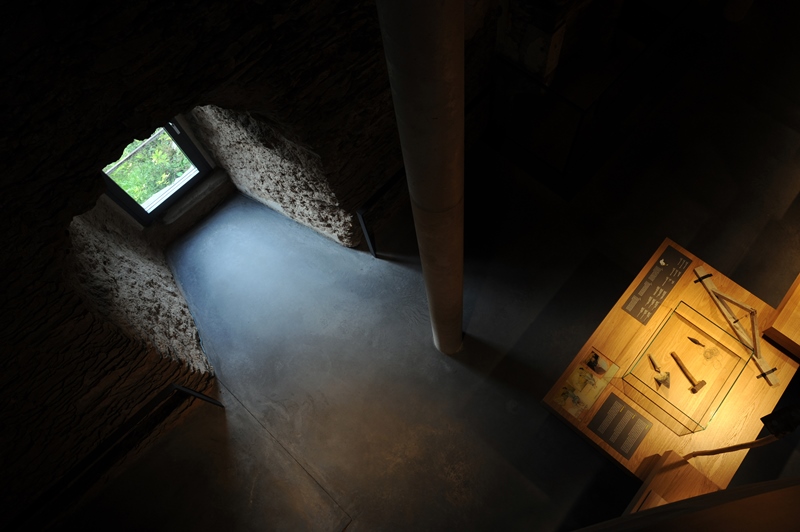 Copyright : Catherine Thiry